I've written a few books - all technical - and there's usually one or two in the pipeline. (I didn't write any of the books in the photo).
The Big Data Trilogy
Three free eBooks from Syncfusion's "Succinctly" series.
Together they form an introduction to Big Data - starting with Hadoop, moving on to Hive and finishing with HBase.
I have a trilogy of Pluralsight courses covering Big Data too: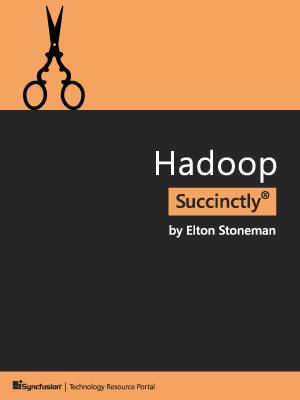 Contents:
Introducing Hadoop
Getting Started with Hadoop
HDFS—The Hadoop Distributed File System
YARN—Yet Another Resource Negotiator
Hadoop Streaming
Inside the Cluster
Hadoop Distributions
The Hadoop Ecosystem
---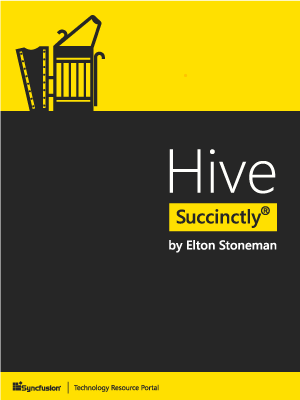 Contents:
Introducing Hive
Running Hive
Internal Hive Tables
External Tables over HDFS
External Tables over HBase
ETL with Hive
DDL and DML in Hive
Partitioning Data
Querying with HiveQL
---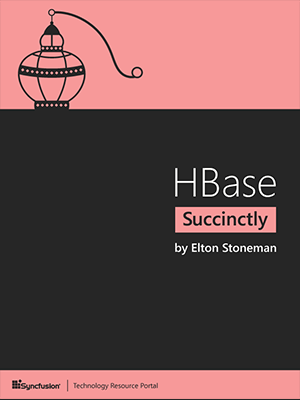 Contents:
Introducing HBase
Hbase and the HBase Shell
HBase Table Design
Connecting with the Java API
Connecting with Python and Thrift
Connecting with .NET and Stargate
The Architecture of HBase
Inside the Region Server
Monitoring and Administering HBase
---